Fire Alarm Testing System Standard BS5839 Part 1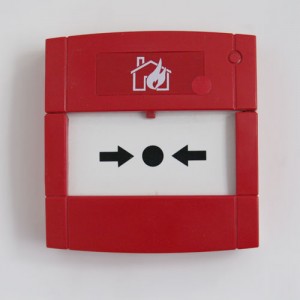 In most instances the precautions implemented following a Risk Assessment will see the installation of (or Upgrade of) a Fire Alarm system and fire extinguishing equipment.
Continued compliance
Fire Alarm Regulations BS5839 require the duty holder to undertake quarterly fire alarm checks to ensure the functionality of the system.
Failure to keep the Fire Alarm System in working order could lead the local Fire Brigade to serve enforcement notices requiring compliance, they also have the authority to close any building which does not meet this act.
Fire Alarm check frequencies required by BS5839 are:
Daily
Weekly
Quarterly
Annually
All check frequencies have specific requirements. Checks should be recorded where necessary in the Fire Safety Log Book.
BS5839 Regulations for the design, installation and Maintenance of Fire Detection & Fire Alarms, details the specific requirements for detection & alarm equipment to satisfy the Fire Precautions Regulations.